So ManyPLAYS

–
SO LITTLE TIME
ABOUT
BE
RKSHIRE BRIGHT FOCUS
THIS NEW EDITION OF THE SITE IS STILL IN THE WORKS, STILL BEING CREATED. PLEASE BE PATIENT WITH US AND ENJOY WHAT YOU CAN READ BELOW USING THE LINKS PROVIDED.
The Website of theatre critic J. Peter Bergman reveals
his opinions and feelings about the shows and plays he sees in five regions: Berkshire County, Massachusetts, the Pioneer Valley, Southern Vermont, Eastern New York State and Northern Connecticut. There may also be reviews of theater experiences in New York City and other locations.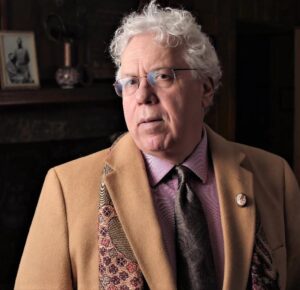 Peter's reviews and articles may also be read at www.theberkshireedge.com
From time to time there may also be reviews by other critics.
           Reviews are generally posted by 10:00am after the show is seen by the critic.
                 

Other VeNUES:
Ghent Playhouse:
Ruthless
                          Proctors: TOOTSIE TOUr
                          Ghent Playhouse: Invitation to a March
                           theRep: Secret Hour
                           MAJESTIC THEATER:  NATIVE GARDENS
                                                      2022 SHOWS (BELOW)
                          GOODSPEED MUSICALS: Christmas in Connecticut
                       PROCTORS: Hairspray 
                         MAJESTIC THEATER: Love, Milly and Murray
                          BRIDGE STREET: The Lion in Winter
                          PROCTORS:  Pretty Woman, the Musical
BLACK THEATRE TROUPE OF UPSTATE NEW YORK:  Knock Me a Kiss
Harbing
er :

Andy and the orphans 
               

REad this review on tHEBERKSHIREEDGE.COM
                                             nEXT wEEK. sORRY.                                                                                                   
---
---
Peter- Loved your article on our gala in
 The Berkshire Edge..
              Barrington Stage Gala,  July 18. 2022

                                                Julianne Boyd
Thank you so much for your kind review. I'm so happy you enjoyed the production!
Guys and Dolls, Sharon Playhouse, Sharon, CT
Justin Boccitto, Director/Choreographer